The last few years have shown the urgency of paying attention to the efforts that feminist and women's movements have been promoting for decades. These fights seek to put life and care at the center, creating collective alternatives to confront inequalities.
In this context, training and strengthening women's leadership is a political commitment that is more valid than ever.
Training is transformative as it allows us to rethink what we know, recognize ourselves from the differences, and build unique bridges between people and groups to walk towards scenarios that narrate us from dignity.
For this reason, we are proud to celebrate 22 years of strengthening feminist leadership and accompanying women, youth, networks, organizations, public, private and philanthropic institutions that, from their fields, are transforming the realities of people in favor of a more egalitarian and fairer world.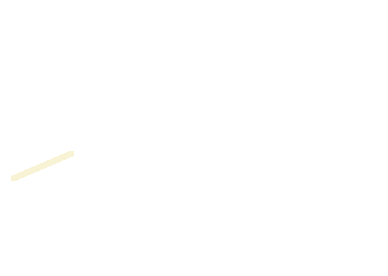 - Friné Salguero
ILSB Director